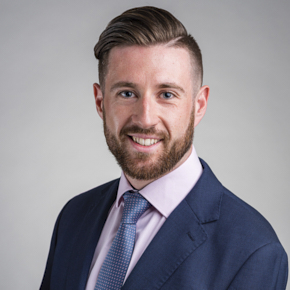 Marcus Galloway
Paraplanner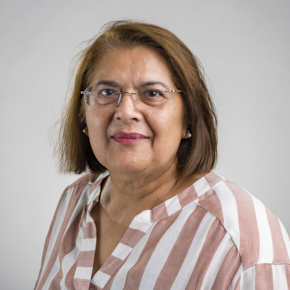 Maimoona Gogan
Operational Support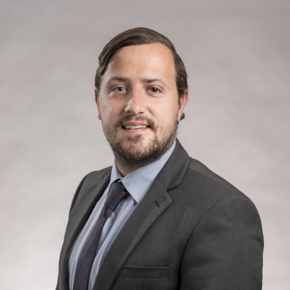 Paul Grieves
Mortgage Administrator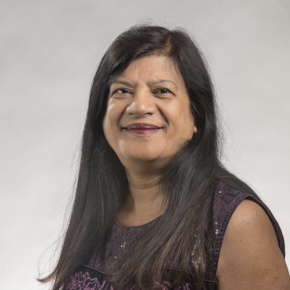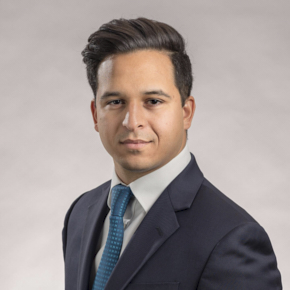 Zachary Hartnell
Independent Financial Adviser
Zac is an authorised Independent Financial Adviser and qualified in the Certificate of Healthcare Insurance Products. He works with both private clients and corporates, advising them on how to structure cost-efficient and high-value employee benefits offerings.
Zac studied International Economics at the University of Nottingham and has previously worked as an Investment Analyst.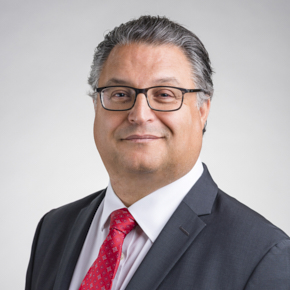 Geoffrey Hartnell
Director
Geoff has spent more than 30 years working in the financial services industry, specialising in employee benefits and investment markets. He is an experienced corporate adviser and has several clients with payrolls in excess of 1000 staff.
Geoff's extensive knowledge of the industry and exceptional communication skills have been fundamental in cementing long-term relationships with his clients.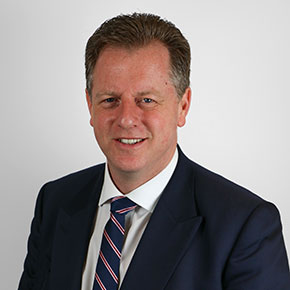 Nick How
Independent Financial Adviser
Nick has worked in the financial services profession for more than 23 years and has a wide range of experience in individual and corporate financial planning. As well as holistic financial advice, Nick also advises in the more specialist areas of inheritance tax, investment and wealth planning, with a view to tax mitigation. In his role as adviser, Nick often liaises with other professionals including accountants and solicitors.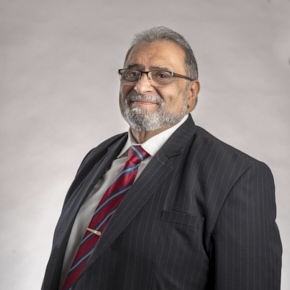 Nazim Karmali
Training and Competence Officer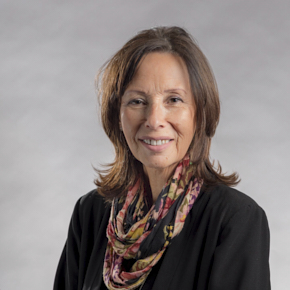 Catriona Kimmel
P.A. to Geoff Hartnell / Bernard Cunningham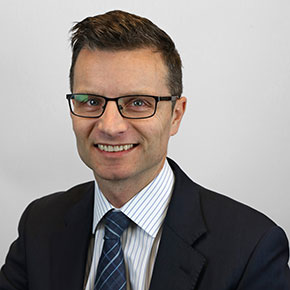 Phillip Koster
Independent Financial Adviser
Phil entered the financial services profession in 2000 and joined Vintage in 2005. Since then, he has gained a broad knowledge of implementing financial planning solutions as well as business and individual protection, investments, pension and estate planning for both corporate and private clients. Phil has developed highly comprehensive tailored financial plans with wealth preservation, wealth creation and legacy planning acting as key drivers.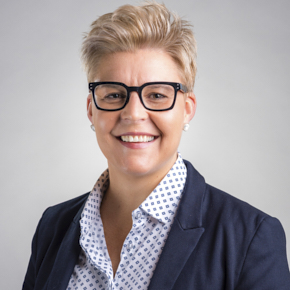 Lorraine Kruger
Paraplanner / Adviser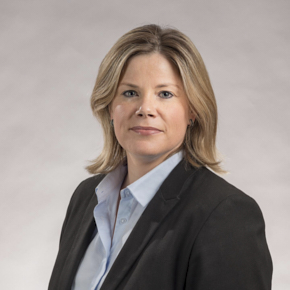 Samantha Kruger
Marketing & Business Development Manager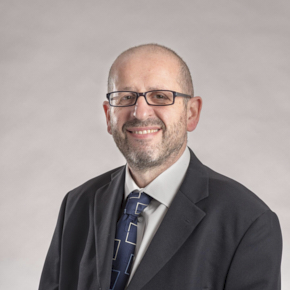 Stephen Lewis
Facilities Manager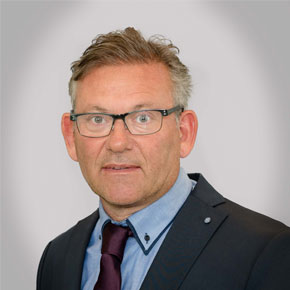 Andrew Meisel
Independent Financial Adviser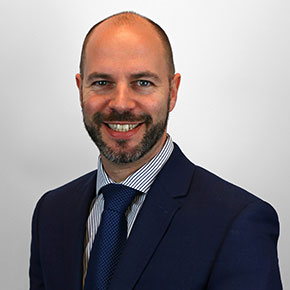 Darryl Melzack
Compliance Manager
Darryl has spent more than 15 years developing his knowledge, experience and expertise within the financial services industry, specifically focusing on the provision of holistic advice. His experience includes working as both a paraplanner and adviser in conjunction with a large accountancy practice, as well as being very active in the management and operations of the financial advisory business.
Having merged with Vintage Wealth Management in 2013, Darryl quickly became intimately involved with all aspects of the business, offering technical support and guidance to the advisers whilst heading up the technical department. As an ardent believer in treating customers fairly and ensuring clients fully understand the implications of their undertakings, Darryl gradually became more involved with the compliance requirements of the firm and subsequently began working within the department where he is focused on ensuring that compliance is at the core of the business.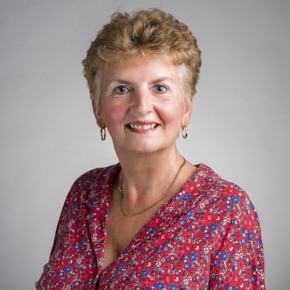 Linda Mitchell
Compliance Support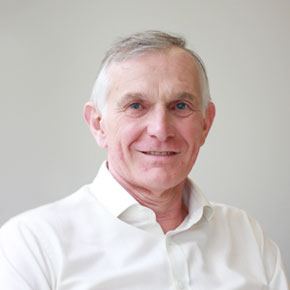 Over the course of a prestigious career in the financial services industry spanning four decades, John has managed private client and institutional funds across the global equity markets. He successfully established a Wealth Management business for Brachers, a leading firm of Kent solicitors. Prior to that, he was a Director of Aberdeen Asset Management, with responsibility for managing the group's investments in continental Europe.
In 2006, John co-founded European Wealth, which grew funds under management to £1.75bn by 2017, when he left to establish Broad Street Asset Management. He joined Vintage Wealth Management in November 2019 as Chief Executive Officer where he brings expertise, commitment and a successful track record of overseeing significant change and business growth management to the role.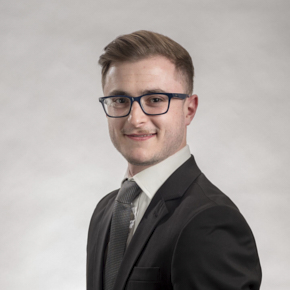 Jordan Nathan
New Business Administrator