News & Articles
What's the Deal with Cryptocurrency?
What's the Deal with Cryptocurrency?
20/07/2021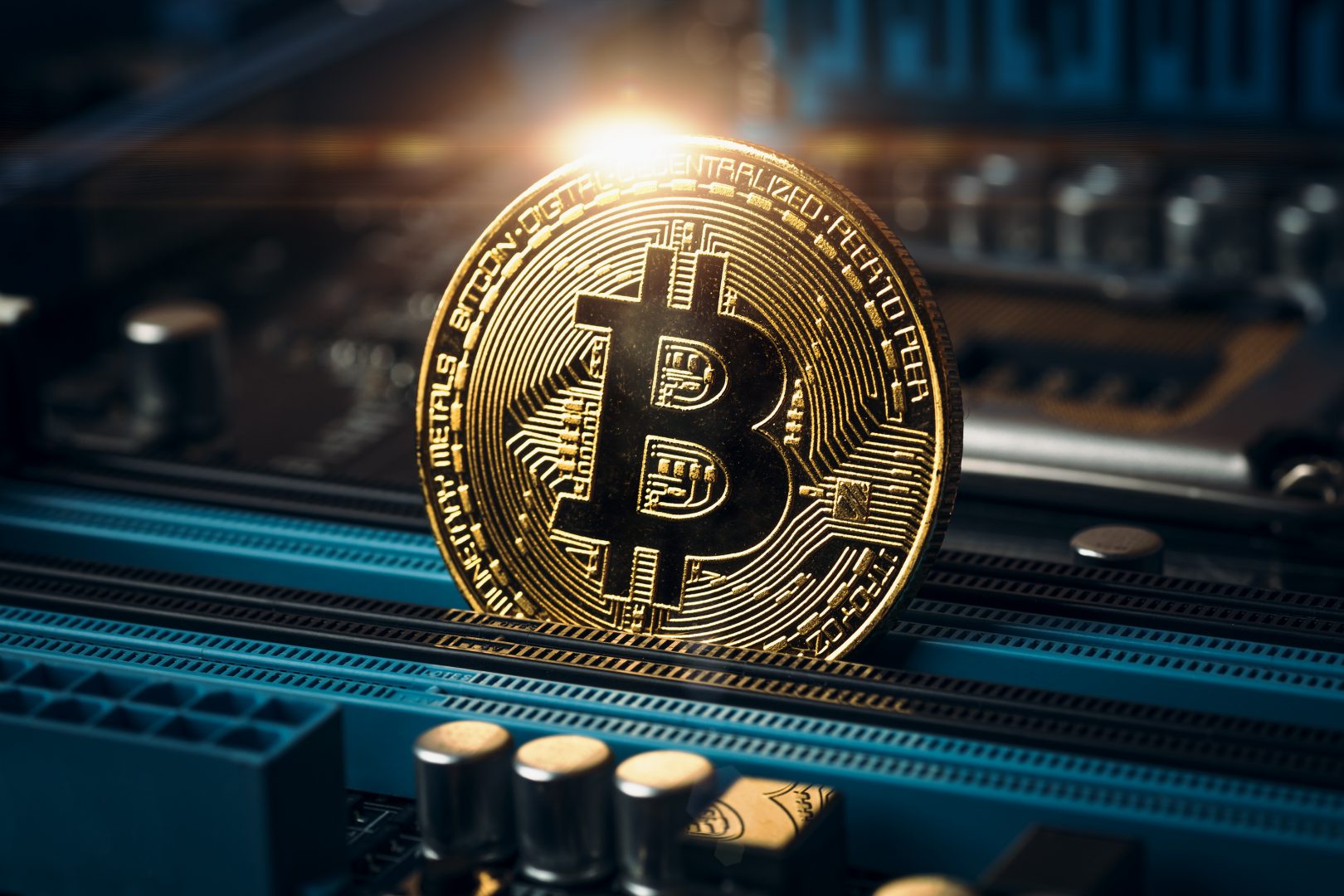 While it has garnered a fair amount of negative press, the jury is still out on cryptocurrency.
On the positive side of the coin, crypto broke new ground earlier this year when luxury broker Sotheby's announced that it would accept cryptocurrencies Ether or Bitcoin as payment for a rare diamond, described as "the second largest pear-shaped diamond ever to come to market.".
As the first time that such a valuable stone has been available to purchase using cryptocurrency, it is what Yu Wenhao of Sotheby's Jewellery in Asia describes as a "truly symbolic moment [where] the most ancient and emblematic denominator of value can now, for the first time, be purchased using humanity's newest universal currency."
Establishing New Value
As one of just 10 diamonds of more than 100 carats to come to auction, this shows that crypto really has broken down the initial scepticism from mainstream circles to become a true gamechanger. This week, the 101.38-carat diamond was purchased by a private collector for $12.3 million (£8.8 million) worth of cryptocurrency, in a move hailed as a "milestone".  Mr Wenhao said the sale has attracted "new clients well beyond the traditional pool of collectors," adding that cryptocurrency purchases appeal to a digitally savvy generation.
In even more interesting developments that demonstrate how digitalisation is breaking new ground, the European Central Bank has announced that they are conducting a two-year investigation to decide whether to introduce a 'digital euro' and a new type of cryptocurrency that would complement cash.  The ECB is focused on meeting consumer needs while helping to prevent illegal activity such as money laundering. If the idea is approved at the end of the two years, it is expected to take three more years to develop the digital euro.
There is certainly plenty going on in the crypto market, as a Bank for International Settlements survey shows that 86% of central banks were researching the potential for digital currency, 60% were experimenting with the technology and 14% were deploying pilot projects. These central bank currencies would be legal tender and their value would remain stable.
More positive news comes from the fact that social media influencers are propelling the success of crypto. After receiving endorsement from several prominent social media influencers including dogecoin investor Matt Wallace, the obscure cryptocurrency Tiger King Coin has risen by more than 900 per cent since the start of July. Tiger King Coin was ranked as the 2,663rd most valuable token according to CoinMarketCap, with each coin worth just 7/10,000th of a cent.
Cryptocurrency Crackdown in China
That being said, there is still some major work left to do, as evidenced by news to come out of China showing that Bitcoin has fallen below $30,000 for the first time in more than five months; it has also lost more than 50% of its value after record highs in April. China's crackdown comes as the country's central bank calls for banks and payment platforms to stop supporting digital currency transactions and take tougher action over trading.
Earlier this summer, the central bank issued further warnings to companies against assisting crypto-related businesses.  The People's Bank of China (PBoC) said that financial and payment institutions are banned from providing operating venues or commercial promotions to cryptocurrencies. Authorities continue to close mines minting the virtual currencies in several districts that supply more than half of the world's digital tokens.
Which type of cryptocurrency is forecast for success?
When considering the future of cryptocurrency, we can also look at things from another angle to consider the type of crypto that is predicted for big things. Global investment bank Goldman Sachs have put their support behind ether as the type with the "highest real use potential".
Their analysts believe that it could "overtake bitcoin as the dominant digital store of value" thanks to its real use potential where Ethereum is the most popular development platform for smart contract applications.
Bitcoin vs. Ethereum
Other key figures have also voiced their support for Ethereum while JP Morgan have stated that they believe ether is outperforming bitcoin due to "evidence of more resilient liquidity, less reliance on derivatives markets to transfer and warehouse risk, and more durable underlying demand base."
Crypto does remain a highly volatile asset and the competition among different types is making the situation trickier. While the future of crypto hangs in the balance, we are focused on staying informed and up to date with all the latest news from the alternative financial markets.
Disclaimer: The information contained within this communication does not constitute financial advice and is provided for information purposes only. The communication is based on literature supplied to us unless other sources are quoted. No warranty, whether express or implied is given in relation to such information.