Ria Angeli
21/02/2018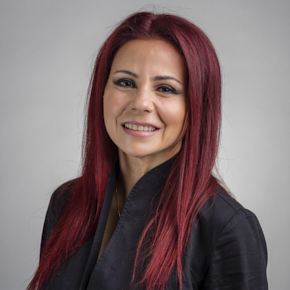 With more than 15 years' experience in employee relations, recruitment and general management, Ria has been HR Manager at Vintage since 2011.
She has skilfully developed and implemented our core HR policies and practices to support the corporate culture and company mission.
Ria is always keen to receive applications from high-calibre candidates for potential opportunities across all areas of the organisation. Prospective applicants should contact Ria via email with their CV and career aspirations.