private healthcare
private healthcare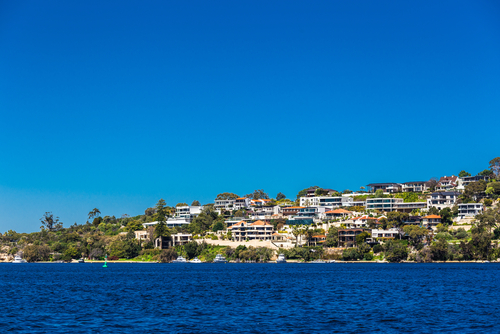 Your Financial Planning and Moving Abroad Checklist
21/02/2019
There are many ramifications of a no-deal Brexit and UK expats are among those who may be the worst affected if a deal is not made. Pension...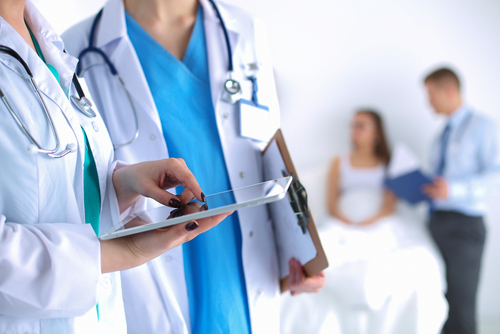 Not such a Happy Birthday for the NHS
30/07/2018
When it comes to opening gifts on your birthday, there are some that seem good at the outset but quickly lose their shine. We couldn't hel...