News & Articles
Statement regarding the death of Queen Elizabeth II
Statement regarding the death of Queen Elizabeth II
12/09/2022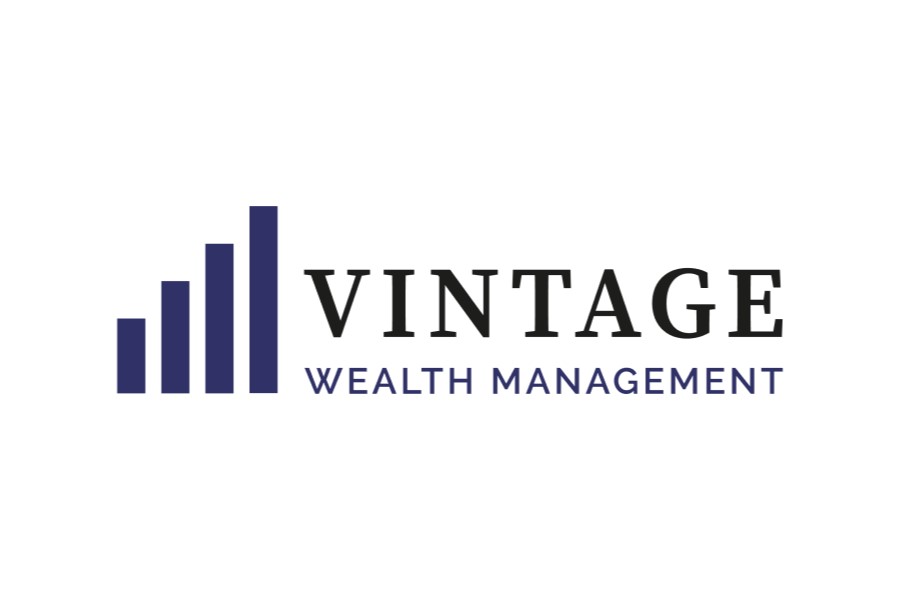 Vintage would like to express its sorrow at the passing of Her Majesty The Queen and to extend our condolences to the Royal Family at this time.
We would like to join together with the rest of the country in offering our thanks to Her Majesty during this period of mourning, which provides us all with the opportunity to respectfully remember her immeasurable contribution to public life and to reflect on her 70 remarkable years as our Queen.
She will forever be remembered for the dignity, grace and good humour that she brought to her duties. Her reassuringly consistent presence over such a long period of time means that many people will understandably be left with a deep sense of sadness and loss at her passing.
As has been widely discussed, Queen Elizabeth II devoted her life to serving the United Kingdom and the Commonwealth. She was a symbol of national unity and was respected, admired and cherished across the world.