News & Articles
Putting clients first: An overview of the incoming Consumer Duty
Putting clients first: An overview of the incoming Consumer Duty
26/09/2022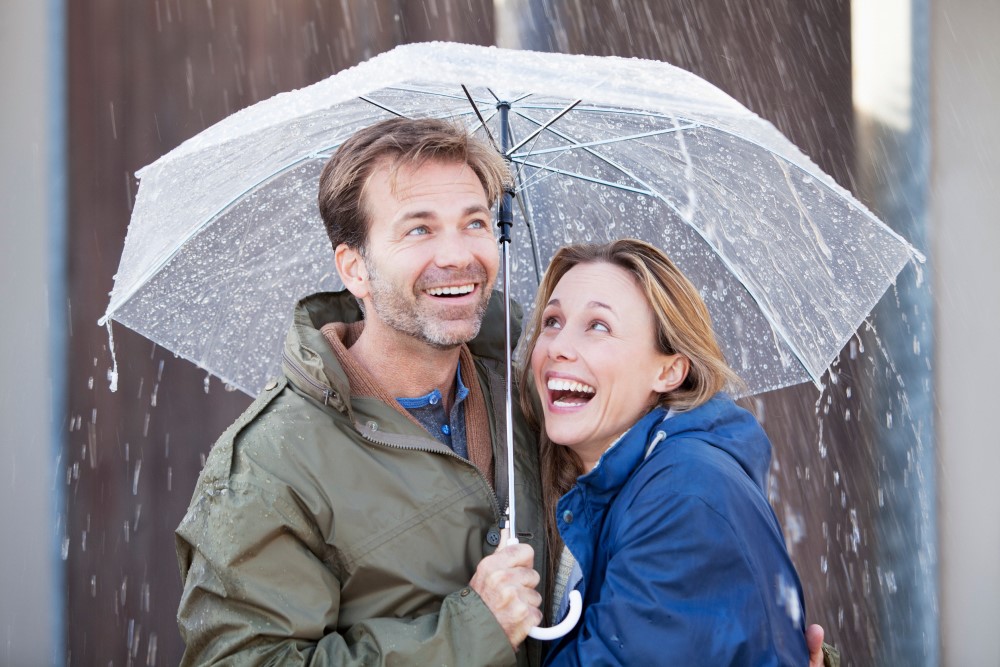 For many people, hearing the word 'duty' when discussing financial matters can conjure up connotations of taxes rather than its alternative sense as a moral obligation or responsibility.
But the Financial Conduct Authority (FCA) is playing its part in changing this situation with the introduction of the Consumer Duty – a new set of rules designed to enhance levels of consumer protection and customer service for anyone investing in retail financial products, services or support.
In this article, we provide an overview of what the Consumer Duty is, why it is being introduced, and what – if anything – it will mean for clients.
What is the Consumer Duty?
Officially referred to as PS22/9: A new Consumer Duty, in a nutshell, the Consumer Duty sets the standards for how financial firms should serve their customers. It aims to ensure consumers better understand the products and services they are buying, to ensure those products and services meet the customer's needs and offer fair value, and to ensure customers get accurate, timely support.
The changes are based on an overarching Consumer Principle and so-called cross-cutting rules. Under the eye of the FCA, regulated companies will be expected to show how they are adhering to these rules and upholding the highest standards. The FCA points to the Consumer Duty's role in ending 'rip-off' charges and fees, making it easier to switch or cancel products, and ensuring customer outcomes are prioritised.
When will the changes happen?
After a consultation period that began in December 2021, the FCA confirmed the final rules and guidance for the Consumer Duty in July 2022. Firms now have until 31 July 2023 to make the necessary internal adjustments to comply with the rules, from which point they will apply to all new and existing products and services currently on sale. The rules will subsequently be extended to closed book products 12 months later, allowing firms time to bring these older, off-sale products up to the new standards.
Why is the Consumer Duty being introduced?
In many ways, the Consumer Duty appears to outline requirements that might already be considered essential – and, indeed, the FCA itself has said the premise behind the rules "shouldn't be controversial". But with the introduction of the new regulations, the FCA is seeking to hit reset on consumer protection. Across the board, retail financial services firms will be required to rethink and recalibrate their conduct and culture, prioritising good consumer outcomes and being able to demonstrate how they are being achieved.
What will it mean to clients of financial firms?
Regulated financial organisations – providers, brokers and advisers – are responsible for implementing the new rules, meaning the majority of changes will be going on 'behind the scenes'. Clients whose best interests are already being served might not therefore see any immediate difference in service, although requirements for greater information provision may result in changes such as enhanced levels of communication.
In terms of costs, while the FCA rightly has 'rip-off' charges and fees in its sights, the Consumer Duty is arguably more focused on the issue of value. A fundamental pillar of the new regulation is that clients understand why a decision is right for them, and that they are fully informed of any risk. Recent research has highlighted, for example, that almost a quarter (22%) of mortgage customers did not report discussing associated risks during their initial consultation.
This leads into the Consumer Duty's emphasis on vulnerable customers' needs being met, while recognising that vulnerability is a spectrum that can be determined by one or more of four differing characteristics: health, life events, low resilience and low capability.
What happens if the rules are broken?
It is not yet clear what approach the FCA will take regarding monitoring and enforcement of the rules. The regulator has highlighted that data relating to complaints, including decisions made by the Financial Ombudsman Service (FOS), will be used as indicators in this area.
While it has recourse to impose fines, the FCA ultimately believes complaints under the new regime will be fewer and further between, and that overall standards for consumer welfare under the duty will be higher than under current definitions for the fair treatment of customers. Despite this, some pro-consumer groups have criticised the regulator for not going further and introducing the private right of action for anyone seeking redress.
What difference will the Consumer Duty really make?
There are diverging views on the significance and likely impact of the Consumer Duty. On one hand it is described as a seismic shift that will transform how firms operate; on another it is described as evolutionary and unlikely to change day-to-day operations. Only time will tell which is right.
At Vintage Wealth Management, the personal nature of our service offering means that the interests of each individual client is something we have always prioritised. In that sense, little will change with regard to the nature of what we do, but the precise nature of how we do it will from next August be governed by a new framework. And as regulated finance professionals, we are certainly committed to do our duty.
The information contained within this communication does not constitute financial advice and is provided for general information purposes only. No warranty, whether express or implied is given in relation to such information. Vintage Wealth Management or any of its associated representatives shall not be liable for any technical, editorial, typographical or other errors or omissions within the content of this communication.