News & Articles
Is Equity Release the way to go?
Is Equity Release the way to go?
03/04/2020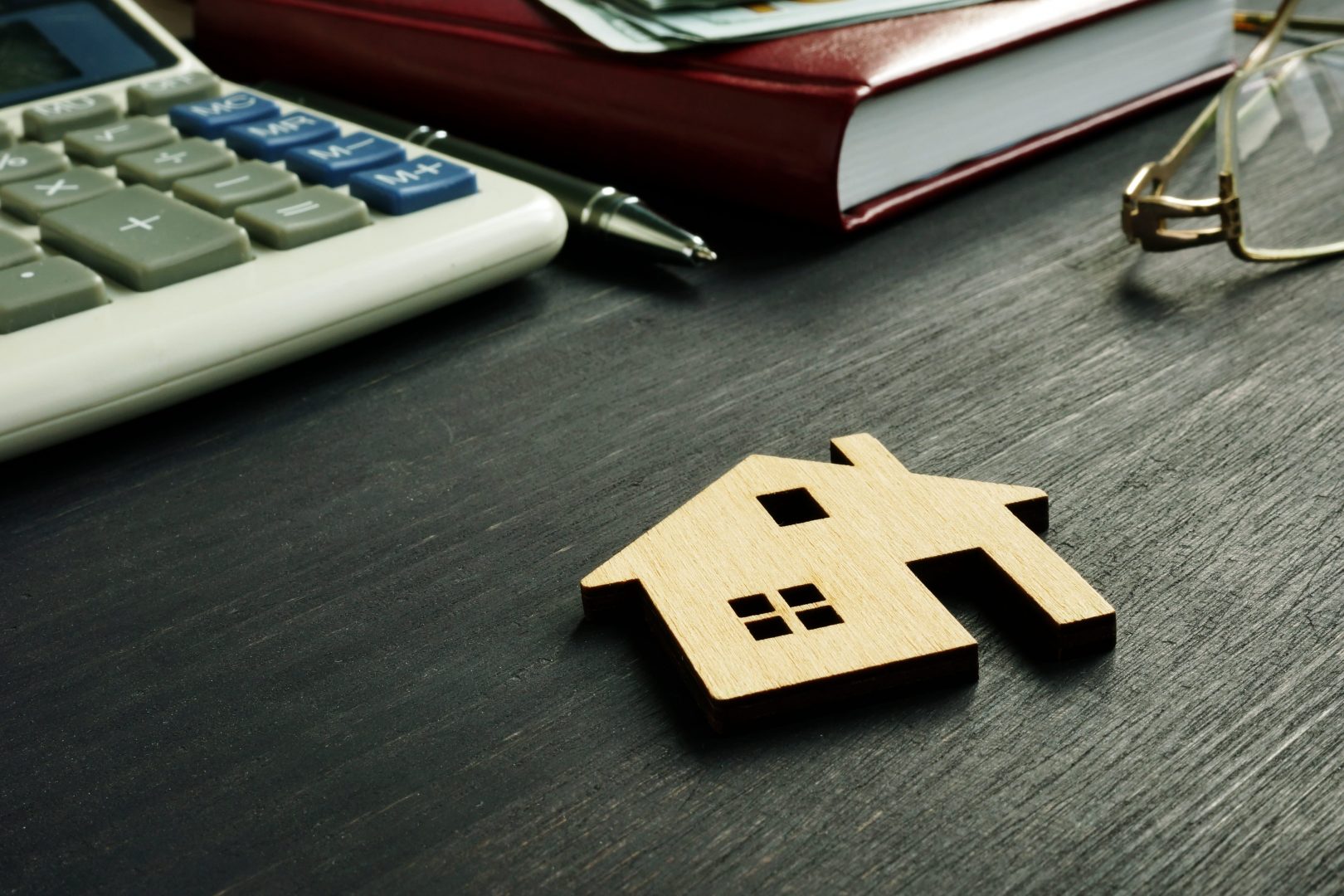 We are all living in uncertain economic times, leaving many worried for their financial future, so now may be the time to release money from your home, tax-free, to secure your lifestyle, protect your business, or help family members struggling in the current financial climate. This is not a decision that should be taken lightly or without expert advice and consultation with the family is also a key consideration.
Earlier this month it was revealed that equity release mortgages were offering their lowest rates in history, and Vintage Wealth Management have access to the most competitive market rate of 2.55%.
How can Equity Release benefit you through these challenging times?
Provide a temporary regular income if yours has been affected 
Help family members who have fallen on hard times with a lump sum to gift or lend to your loved ones. 
Support your small business with a cash injection without resorting to a loan. 
Avoid significant losses from selling stocks and shares during a market dip if your income from investments has been affected by market uncertainty. 
An alternative to a mortgage holiday, which would need to be paid back by extending your mortgage term or increasing monthly payments.
Ease stress by having a cash sum on hand in case of emergency, putting you and your family's minds at ease
The most popular way to release equity from your property is through a lifetime mortgage, and our qualified equity release advisers are here to help you decide if equity release is the right choice for you. We offer free, impartial, no obligation advice, with access to a wide range of products across the market. During the coronavirus pandemic, this advice can be provided via phone or video call.
Some of the most common concerns include:
1. How do I receive the money?
The tax-free equity released can either be paid to you as a lump sum or a series of smaller amounts. You will only pay interest on the portion that is withdrawn.
2. Will I have to make monthly repayments?
No. Most lifetime mortgages delay the repayment of the loan and interest accrued until you pass away or enter full-time care. Alternatively, you can choose to make monthly payments on the interest or ad hoc payments on the capital to avoid it building up.
3. Will I still own and live in my home?
Yes,  with the plans we have access to you will still own your property and can remain living in it until you pass away or enter full-time care.
4. What happens when I pass away?
Your home will be sold once you and your partner have died or entered full-time care.
The proceeds will first be used to pay off the loan, and any remaining money will go to you or your estate.
5. Can I still leave an inheritance for my family?
Yes, many plans include an inheritance protection guarantee, which allows you to set aside a percentage of the future value of your home to pass on to beneficiaries in your will.
6. Will I ever fall into negative equity?
No, all we recommend are approved by the Equity Release Council and come with the no negative equity guarantee, meaning you will never owe more than your home is worth.
7. Can I take out equity release if I still have a mortgage?
Yes however, you will need to immediately repay the existing mortgage using the money released, and any remaining funds will be yours to spend as you like.
8. Can I move house?
Yes, several plans offer the flexibility to downsize however, in order for the loan to be portable the new property has to be acceptable to the lender. If you have to repay part of the loan you will not incur an early repayment charge.
9. How long will the process take?
In most cases Vintage Wealth Management complete the process within six weeks from the original client meeting to the funds being transferred. This includes your adviser presenting your options, completing the application with you and sending off the application, the lender underwriting the plan, the evaluation of your property (currently via desktop or drive by, due to coronavirus), the offer being presented to your solicitor and you signing the paperwork.
If you think equity release could offer support in your current situation, speak to one of our qualified equity release advisers today and take the first step towards improving your financial situation and peace of mind.
Borrowing money against the value of your home reduces the value of your estate and the tax due. To understand the features, costs and risks of a lifetime mortgage, contact us for a personalised illustration. You may be subject to early-repayment charges if you want to exit the deal or pay the loan off early unless you pass away or move into care.