News & Articles
Integrating Funeral Costs into your Financial Plans
Integrating Funeral Costs into your Financial Plans
27/01/2022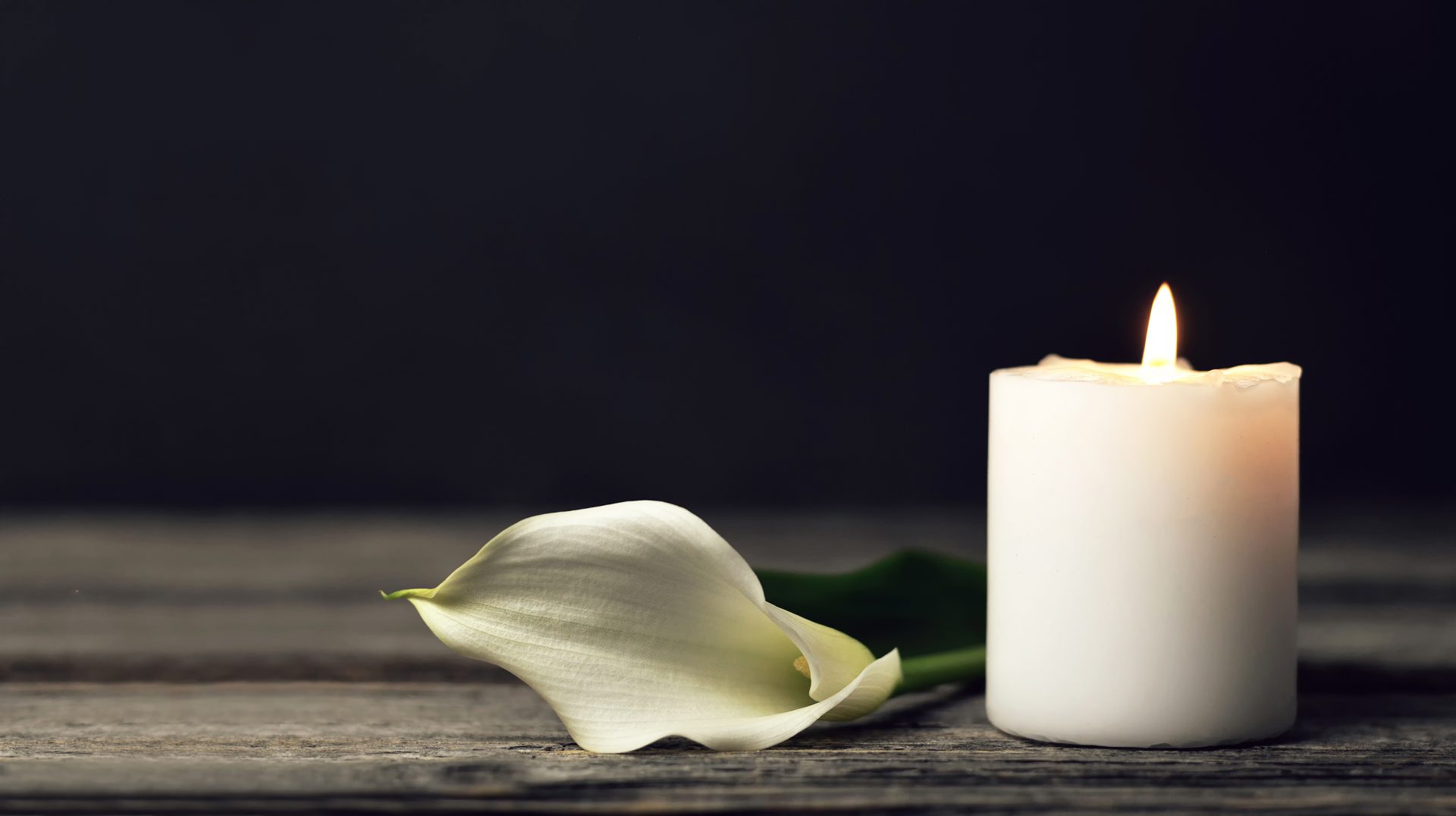 With the news that the funeral costs have dropped for the first time in 18 years, we recommend revisiting your financial plans to consider the financial obligations associated with dying and plan accordingly.
What is the Cost of Dying?
The Cost of Dying report by insurer SunLife found that funeral costs fell 3.1% to an average of £4,056 in 2021. At a time when many of us are facing new financial challenges in the face of the energy bills crisis as well as the wider impact of COVID-19 on money management, we risk getting entangled in day-to-day challenges and neglecting to consider financial obligations later down the line.
But while the price of funerals has dropped overall, the aforementioned report predicts that they will rise again with a return to year-on-year increases in prices in the next five years.
In addition, costs do vary significantly across the UK from more than £5000 in London – where prices rose by 2.3% last year – to just over £3000 in Northern Ireland, which was 5.2% cheaper than the previous year. All of this makes it essential to account for funeral costs in your overall financial planning.
Your Funeral Costs Checklist
Depending on the type of funeral chosen (cremation or burial), the site on which you will be buried, whether you choose to enlist the services of a funeral director, and whether you choose to add more items and services such as a limousine to get to the funeral venue, these may be some of the costs you need to consider:
Direct cremation
Cremation or burial using a funeral director
The coffin
Flowers
Memorial headstone
Venue hire
Limousine
Catering
Death notice
Death certificate
Burial plot maintenance
If the deceased party has left a valid Will detailing their wishes for the funeral, this will make the lives of the dependants a lot easier. Some people also choose to pre-plan and prepay for their funerals to avoid their families having to cover the costs and the stress of organising it all themselves.
Should I Buy a Funeral Plan?
You can buy a funeral plan from either a funeral-plan provider or directly from a funeral director. Different providers offer different payment plans such as lump-sum payments or instalments over a number of years, with everything from more basic to comprehensive plans available. Your provider will safeguard your plan by placing it either in a trust fund or investing it in an insurance policy that pays out when you die.
However, there are some costs that will not be covered by the plan. These typically include headstones and burial plots, flowers and the cost of the wake. Even if the family chooses to compromise – for example, with fewer flowers – funeral costs can add up quickly.
Alternatives to a Funeral Plan
If you choose not to take the funeral plan route, your family is permitted to pay for your funeral using money from your estate as soon as you die and this is not subject to inheritance tax. Certain documentation will be required before banks release the funds, such as an itemised bill from a funeral director.
You could alternatively choose to set up a joint savings account with a close family member, allowing them to easily access the money in the event of your funeral. You may also wish to set up a life insurance plan which pays out a fixed lump sum to your family when you die.
All of these options should be considered in light of inflation to ensure that you are gaining the best returns and making the most of your money.
Cost Breakdown
Funeral plans can be complex and it's essential to check the finer details to ensure you're not at risk of hefty extra costs when the time comes. For example – some plans will cap burial and cremation costs at a certain level so it's essential to read the fine print.
That being said, covering the cost of a funeral is not a standalone challenge as the best solution will look different for every family. It's important to plan in the wider context of later life and intergenerational wealth planning to optimise outcomes and minimise stress for everyone involved. This is also the time for everyone involved to consider the other financial issues associated with death such as paying off outstanding debts and applying for probate. For further advice, contact our expert team.
Disclaimer: The information contained within this communication does not constitute financial advice and is provided for general information purposes only. No warranty, whether express or implied is given in relation to such information. Vintage Wealth Management or its associated representative shall not be liable for any technical, editorial, typographical or other errors or omissions within the content of this communication.