News & Articles
Uncovering Opportunities with Equity Release
Uncovering Opportunities with Equity Release
11/08/2021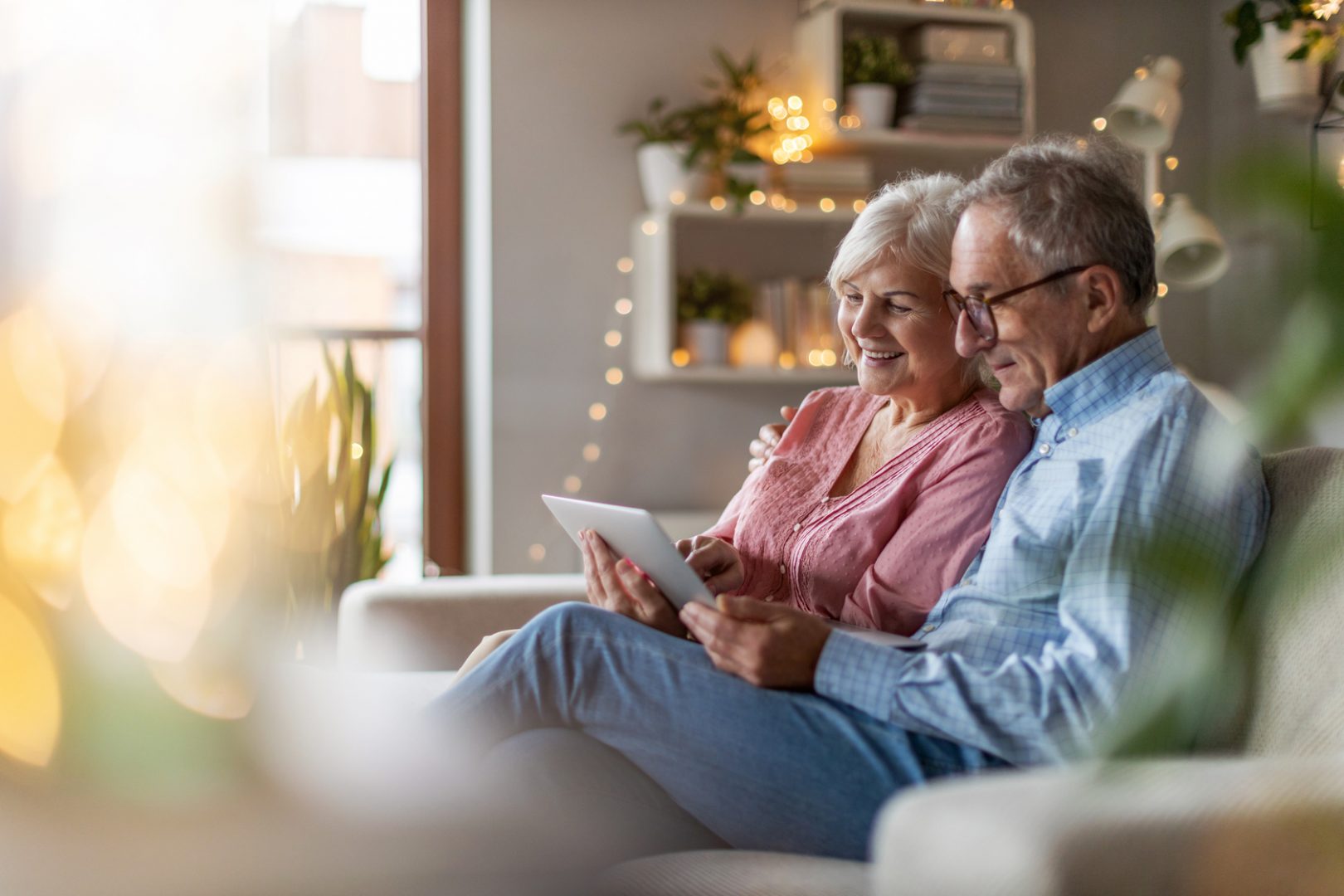 Equity release can be an effective way to boost your retirement income with more and more homeowners choosing to take this route. Research from Canada Life surveyed more than 1000 UK homeowners in their 40s and identified an interesting new trend. The study showed that more people are considering releasing equity at an earlier stage – an average of 66 years old or two years before their predicted pension age.
This is a demographic that will feel the effects of increasing the state pension age to 68 (between 2044 and 2046) and are readjusting their financial retirement plans accordingly. With an extra two years to financially account for and the additional financial pressure of longer retirements and life expectancies, equity release can be a welcome addition to holistic retirement planning.
This activity also reflects the fact that, in recent years, equity release has gradually become a more mainstream retirement planning product. More and more people are recognising its potential to not only supplement retirement income in a broader sense but to meet specific financial goals such as help children and grandchildren onto the property ladder, pay off debt or adapt their home to create more luxurious surroundings in their later years.
The amount of equity a homeowner can release from their property has also increased in the past two years. Thanks to rising house prices, more relaxed lending criteria in response to rising demand, and a resilient market even in the face of COVID-19, over-55s can now release up to 60 per cent of their home's equity. This could mean an extra £13,213.80 available to them.
A Resilient Market
The market itself is showing positive movement both in terms of recovering from the impact of COVID-19 and responding to increased demand with a wider roster of products. According to the latest figures from the Equity Release Council (ERC), the number of borrowers releasing equity from their homes neared pre-pandemic levels in the second quarter of this year, with 20,352 new and returning customers in the market between April and June and £1.17bn of property wealth accessed during this quarter.
In the returning drawdown market, one of the market sectors impacted most heavily by the pandemic, we saw numbers rise 67% compared with Q2 2020.
This steady recovery backs up the Canada Life research findings outlined above – that equity release is being bolstered by a shifting focus towards long-term needs and the desire to access finance within what is considered a stable, durable market.
Product Innovation
Product innovation and increased demand are also having a positive impact on the market. Last month, data released by retirement specialist Key Group showed the number of equity release products available hit a 15-year high in 2021; this has more than doubled since 2019 and increased by almost 700 per cent over the last five years. With things progressing fast, there was also a 45 per cent rise in deals from January-August 2021 alone.
Several lenders have also cut their lifetime mortgage rates, many more than once, and continue to expand their ranges to accommodate demand. Increased consumer confidence and more awareness of equity release products also have a part to play in the market growth.
Looking forward, many advisers are confident that product development over the next 12 months will continue to boost business with "a mortgage which transitioned into an equity release product at the client's request" one of the most sought-after innovations.
Experts now predict that, over the next decade, the amount of equity released per year will increase from £3.7bn this year to £6.4bn.
Finding the Best Deals
Lender activity proves that they are willing and able to tailor their products to suit borrower demand. But the market remains a complex one. If you are considering equity release, it's essential to take independent, professional advice from a specialist financial planner to ascertain whether it is the right option for you and streamline the process.
Our team at Vintage Wealth Management includes highly qualified equity release advisers, who provide informed guidance and an unbiased approach to the market to identify the most effective products for your situation. We will also outline any potential risks involved to ensure that you make informed choices about your financial future.
Email us today advice@vintagewealth.co.uk or give us a call on 020 8371 3111 to find out more.
Risk Disclaimer:
The information contained within this communication does not constitute financial advice and is provided for general information purposes only. . No warranty, whether express or implied is given in relation to such information. Vintage Wealth Management shall not be liable for any technical, editorial, typographical or other errors or omissions within the content of this communication.
Should you wish to understand the features and risks associated to Equity Release please ask for a personalised illustration.