News & Articles
Does your Business Need Key Person Insurance?
Does your Business Need Key Person Insurance?
20/09/2019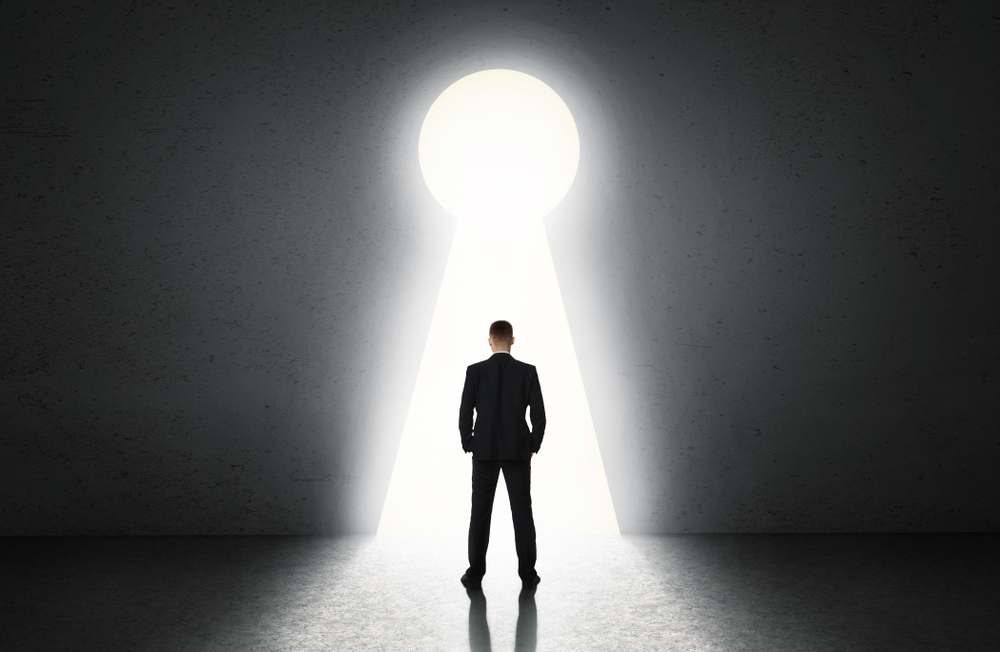 It's all very well pushing insurance down to the bottom of your to-do list and burying your head in the sand, but, as business owners, it's essential to undertake regular company health checks. This includes working out exactly what would happen in a range of less-than-ideal scenarios.
For small and medium-sized businesses, one of the worst potential scenarios would be if one of the founders – or the "key people" of your business such as senior management – became so ill that they could not work, or died.
Losing Trust
Results from a survey undertaken by Legal & General assessed more than 700 SMEs and found that more than a quarter (26%) would be forced to cease trading immediately if a key person died or became critically ill.
According to the report, that would put 1.5 million small businesses without protection at risk of immediate closure while a further 26% of companies surveyed said they would cease trading within a year.
Even without immediate closure, such companies must plan to prevent other potentially catastrophic measures such as major loss of profits and financial security as well as decreased productivity and loss of reputation and confidence in terms of suppliers, banks and customers.  Trust is built slowly but it can be lost in an instant, which means it's vital to ensure that your business is fully protected.
Forced Company Closure
The L&G research also found that 15 per cent of companies that had experienced a 'key person' becoming ill or dying had already been forced to shut down. Nearly two-thirds (63%) of the businesses surveyed had more than one key person – a third of those who had already lost a key person said that it impacted their profits while almost a fifth (19%) said it had lost them the confidence of their customers.
Despite these risks, 70% of companies surveyed said they had either never considered business protection or did not understand the need for it, while just under half (48%) did not have any cover in place for any key risks.
Part of the problem is changing how we think about it – items such as expensive computers or even the buildings in which we work seem far more tangible and often come higher in the priority list when employers consider insurance. But people are what makes a business and they cannot be replaced as easily as a computer can.
The Many Faces of Business Protection Insurance
So, how does business protection insurance work? First of all, it comes in many different forms including key person insurance, critical illness cover and life insurance. This means employers can benefit from a flexible portfolio of products and advisers can support them in building a tailored benefits package to suit the individual business and team.
Should the insured person fall critically ill or die, then your business will typically receive a lump sum which can be used to cover associated costs such as lost profits and finding a replacement employee.
You might also want to consider shareholder insurance, which avoids sticky situations in the event of the death of a shareholder and helps surviving shareholders to retain the desired element of control.
Difficult situations might be when the deceased's family try to exercise control over their portion of the estate but their wishes do not tally with those of the surviving shareholders.
Plugging the Gap
If you're approaching this type of protection for the first time, the first thing we would recommend is to undertake a team audit. This will allow you to identify key people and those who you would need to replace immediately to ensure smooth running and consistent profitability of the business. This cover should be taken out for those individuals you consider indispensable.
You should then consider how you would deal with the loss of each key person. It's often best to look inside the organisation first of all to identify which staff could be promoted in such a situation to plug the gap.
We would advise investing in training so that members of staff are fully prepped should a promotion suddenly arise, meaning you could be in a less precarious position in the event of key person loss and would only need to find cover for employees in less "essential" positions.
It also pays off to focus on your company's core values from the very beginning. This means investing in staff who share those values so that it's far easier to continue your business in the same ethos and ensure that you preserve all the benefits that attract your clients.
The Risk to Small Business
Recent research by SwissRe highlighted a shortfall of business protection in the market, stating that for 2017 it accounted for only 2.5 per cent of all term life insurance and critical illness sales. Smaller businesses are especially vulnerable as owners are less willing or feel less financially able to invest in insurance when, in fact, not taking out insurance is the biggest risk of all.
But with SMEs employing 16 million people across the UK, this is putting millions of companies at risk of a loss in profits, productivity, employee and customer confidence, and closure.
Skilled employees are every company's greatest and most valuable asset. It remains far more common for businesses to insure their premises, content and stock but the loss of key personnel can easily prove the be-all and end-all of your business.
Key person insurance typically sees a simple Term Assurance policy taken out, which might also include Critical Illness. In cases where there is no possibility of the key person returning, pay-outs could be used to cover the cost of company reshuffling and recruiting a replacement. In the case of critical illness, business owners might use the funds to recruit a temporary replacement or fill in a gap in profits.
For more information about the range of policies available, contact our expert team today.