News & Articles
Cash Management During a Crisis and Beyond
Cash Management During a Crisis and Beyond
12/06/2020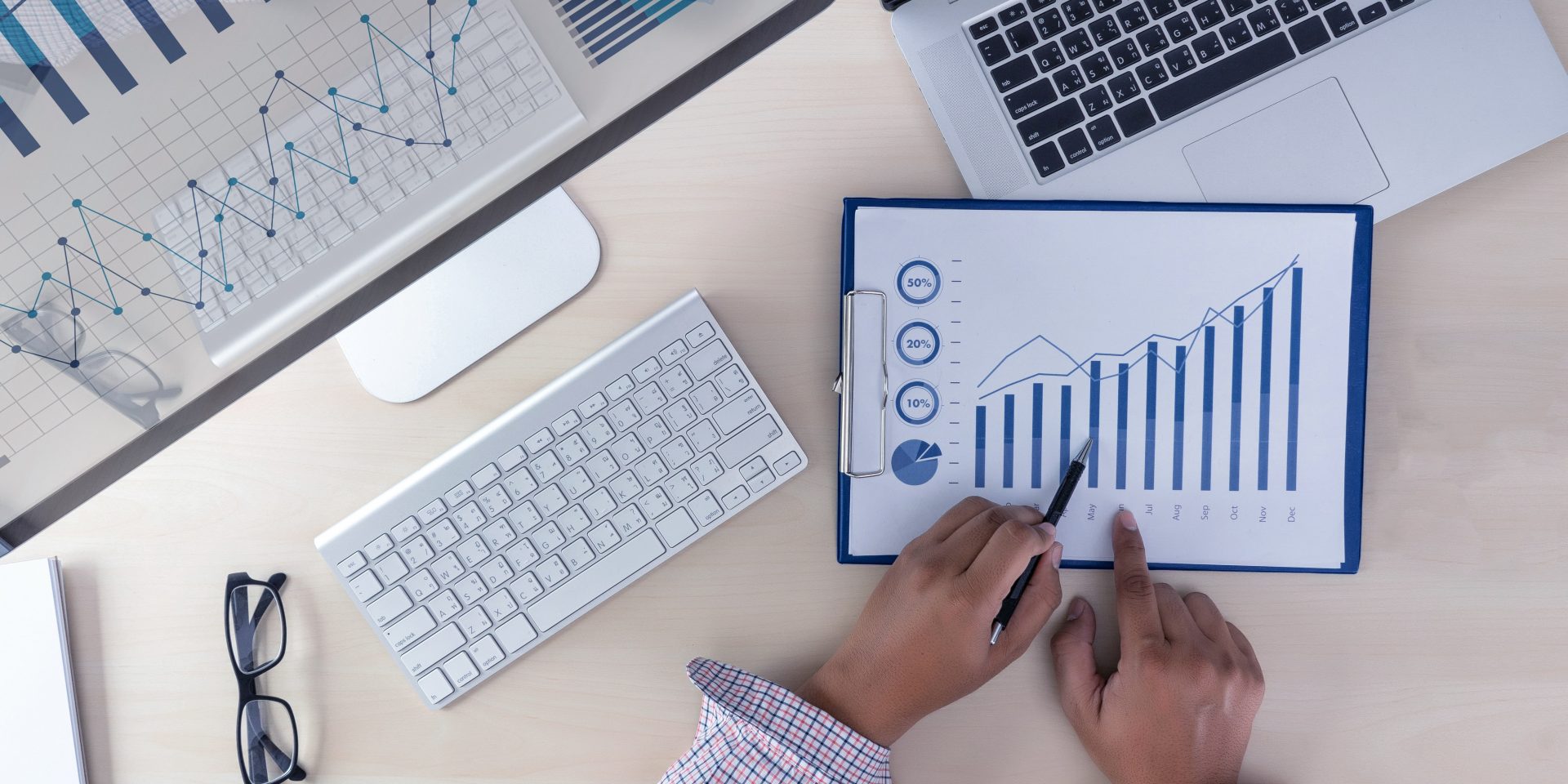 When we come up against a crisis situation, it's human nature and good sense to take a step back and reconsider the financial arrangements we have in place from a strategic perspective. The coronavirus pandemic has hit the UK hard, with many people losing their jobs or being furloughed overnight. While some of us have been lucky enough to avert any serious personal impact, what we can learn from this situation is just how important it is to think about how we manage our money and whether we are financially best prepared for the unexpected.
This doesn't mean asking whether we have enough money to take us through more difficult times; the cash management solution that our Vintage team offer access to is designed for individuals with a minimum investment of £250,000. Instead, it means considering where our funds are placed – asking key questions such as how much of our funds are tied up in investment vehicles and how much is more easily accessible in liquid format.
It also means making intelligent decisions with your cash and managing it for best returns and protection – for example, the cash management platform that we can introduce our clients to also offers the opportunity to place money with different banks thereby taking advantage of the FSCS £85,000 limit per bank.
Cash vs. Investments
With economists predicting a V-shaped recovery from the current recession, there is certainly no need to make any impulsive decisions about your finances, but it always pays to think strategically. Cash has long been considered a natural safe haven for people to turn to in tough times and the benefits of having our money more easily accessible are clear.
We do not need to go as far as a global pandemic for an "emergency cash fund" to prove worthwhile and this is by no means an issue that only affects those with less excess cash. Instead, cash management can play a key role in healthy, holistic financial planning models for high and very high net worth individuals with excess cash deposits who want to make their money work harder.
Why Cash Management?
This is a financial planning solution especially suited to those who are traditionally more cautious, rate-sensitive or those seeking an additional level of stability during tough times with optimum FSCS protection.
Cash management works to enhance interest income and minimise risk through diversification. By managing your cash resources in a clean, clear way through a solid platform, perhaps with the help of a trusted adviser, you will be able to effectively manage your finances and support your overall planning outcomes.
While overall interest rates are looking gloomy, effective cash management is all about choosing the right platform. This would mean considering such key factors including individual platform charges, interest rate offered and rates of return.
A good platform will also allow you to control exactly how you want your funds deposited and give the option to manage multiple accounts through one portal. It should also allow individuals to spread funds across several providers to minimise risk, obtain the best rates across their portfolio and fulfil short, medium and long-term financial goals.
COVID-19: the Recovery
Our team at Vintage are able to offer our clients introductions and access to a state-of-the-art, web-enabled cash management service. All client money on the platform is held on trust with each individual bank, which means there is no credit exposure to the firm itself for optimum security. Accounts can be set up in as little as 48 hours with one straightforward application after which clients can benefit from market leading instant access, term and notice deposit rates as well as exclusive rates when banks are seeking to actively lend. Contact us today to find out more.