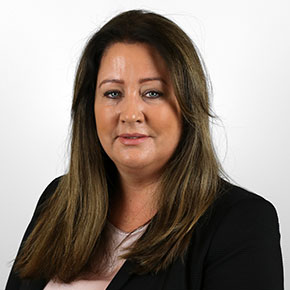 Pauline Aldridge
Mortgage Manager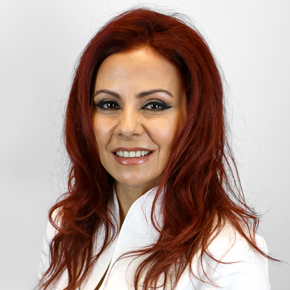 Ria Angeli
Human Resources Manager
With more than 15 years' experience in employee relations, recruitment and general management, Ria has been HR Manager at Vintage since 2011.
She has skilfully developed and implemented our core HR policies and practices to support the corporate culture and company mission.
Ria is always keen to receive applications from high-calibre candidates for potential opportunities across all areas of the organisation. Prospective applicants should contact Ria via email with their CV and career aspirations.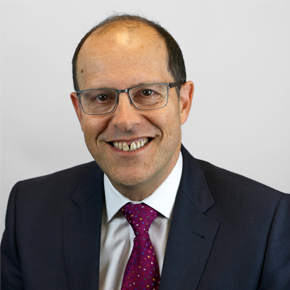 Gary Briggs
Independent Financial Adviser
With close to 30 years' service as a financial adviser, Gary is a general practice adviser in both the private and corporate sectors. As a leading authority on workplace pensions and group insurance, Gary is also MD of Vintage Corporate – our specialist employee benefits business.
Gary offers fee-based advice to a wide range of clients from middle income employees to global corporate brands. Taking a holistic approach, he offers expert advice on pensions, investments, life & critical illness insurance, mortgages (including buy to let), private medical care, ISAs, bank savings accounts, income protection, inheritance tax and estate planning.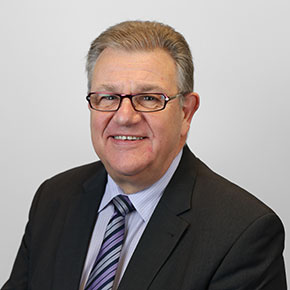 Nigel Burstein
Independent Financial Adviser
Nigel entered the Financial Services profession in 1977 and has extensive knowledge in personal, family and corporate financial planning and protection.
He also advises in the investment and pension areas of the business. Nigel believes in forging long-term relationships with his clients based on a strong foundation of solid advice and the provision of a fair, first-class service.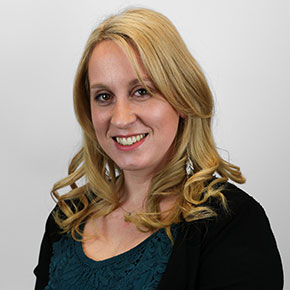 Gemma Clark
Head of Systems and Processes
Gemma joined Vintage in 2006 as an office junior after graduating from university. She spent four years working in the Private Medical Insurance department before undertaking a six-month data cleansing project.
Gemma currently manages a team of nine, ensuring the smooth running of our Operational Support division and providing ongoing servicing of client portfolios as well as the submission of new business.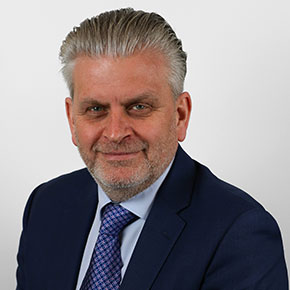 Bernard Cunningham
Director of Operations
Bernard has more than 30 years' experience in Financial Services working for major companies including Prudential, AXA and Scottish Widows.
Having operated at senior management and director level for the past 15 years, he brings a wealth of experience to Vintage where he is responsible for the further recruitment and management of the advisory team, as well as increasing business flow and managing the requirements of our joint venture companies.
In addition to his industry recognised qualifications, Bernard is a Certified Change Management Practitioner and a Prince2 Practitioner in Project Management.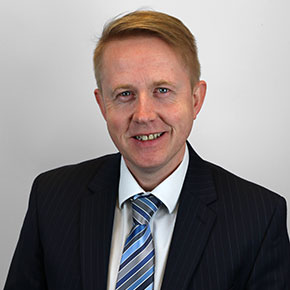 Chris Edwards
Independent Financial Adviser
With more than 20 years' experience working in the financial services industry, Chris progressed through the ranks of a major UK insurance company before becoming an Independent Financial Adviser in 2004.
After a period working as both an adviser and paraplanner, Chris joined Vintage in 2011. He advises across a broad spectrum of financial planning requirements, offering tailored solutions to fit a range of personal and corporate client needs and requirements.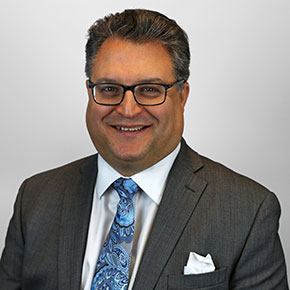 Geoffrey Hartnell
Director & Adviser
Geoff has spent more than 30 years working in the financial services industry, specialising in employee benefits and investment markets. He is an experienced corporate adviser and has several clients with payrolls in excess of 1000 staff.
Geoff's extensive knowledge of the industry and exceptional communication skills have been fundamental in cementing long-term relationships with his clients.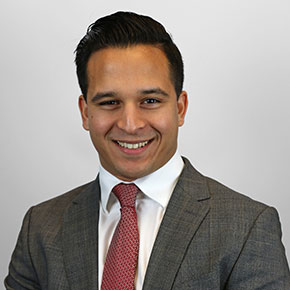 Zachary Hartnell
Independent Financial Adviser
Zac is an authorised Independent Financial Adviser and qualified in the Certificate of Healthcare Insurance Products. He works with both private clients and corporates, advising them on how to structure cost-efficient and high-value employee benefits offerings.
Zac studied International Economics at the University of Nottingham and has previously worked as an Investment Analyst.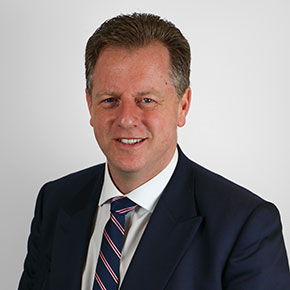 Nick How
Independent Financial Adviser
Nick has worked in the financial services profession for more than 23 years and has a wide range of experience in individual and corporate financial planning. As well as holistic financial advice, Nick also advises in the more specialist areas of inheritance tax, investment and wealth planning, with a view to tax mitigation. In his role as adviser, Nick often liaises with other professionals including accountants and solicitors.
Phillip Koster
Independent Financial Adviser
Phil entered the financial services profession in 2000 and joined Vintage in 2005. Since then, he has gained a broad knowledge of implementing financial planning solutions as well as business and individual protection, investments, pension and estate planning for both corporate and private clients. Phil has developed highly comprehensive tailored financial plans with wealth preservation, wealth creation and legacy planning acting as key drivers.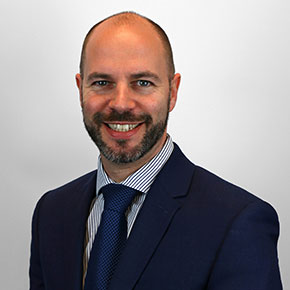 Darryl Melzack
Compliance Manager
Darryl has spent more than 15 years developing his knowledge, experience and expertise within the financial services industry, specifically focusing on the provision of holistic advice. His experience includes working as both a paraplanner and adviser in conjunction with a large accountancy practice, as well as being very active in the management and operations of the financial advisory business.
Having merged with Vintage Wealth Management in 2013, Darryl quickly became intimately involved with all aspects of the business, offering technical support and guidance to the advisers whilst heading up the technical department. As an ardent believer in treating customers fairly and ensuring clients fully understand the implications of their undertakings, Darryl gradually became more involved with the compliance requirements of the firm and subsequently began working within the department where he is focused on ensuring that compliance is at the core of the business.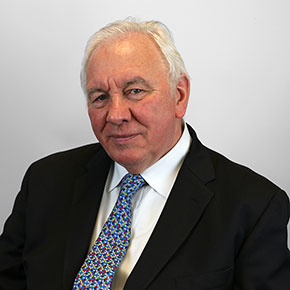 Alan Parkinson
Independent Financial Adviser
Alan has more than 44 years' experience within the financial services industry and has been an Independent Financial Adviser for 20 years. He holds the advanced pensions qualification G60, allowing him to advise on occupational final salary and money purchase pension schemes.
He specialises in advising large corporations at senior levels and high-net-worth clients, both through seminar presentations and individual counselling.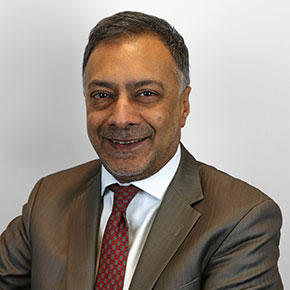 Kalp Shah
Independent Financial Adviser
Kalp is a Senior Adviser with Vintage Wealth and has been providing financial advice for more than 30 years. He takes a holistic approach to wealth management and his experience includes, but is not limited to: investments, retirement planning, employee benefits, insurance, protection and mortgages.
In his current role, Kalp is focused on helping both individual and corporate clients with tax planning, pensions, investments, equity release and long-term care.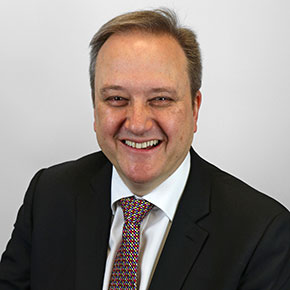 Elliot Simberg
Independent Financial Adviser
With more than 20 years' experience in the financial services industry, Elliot provides advice on investments, pensions and many other key areas, to clients who include high-net-worth individuals on both personal and corporate levels. He also advises on tier 1 investment clients from the Far East.
Elliot is a senior adviser within the equity release sector, a member of the Equity Release Council and an associate member of the Society of Later Life Adviser. He holds the full CeMAP qualification and takes an active role in the mortgage department. In addition to being one of our senior advisers, he often acts as a mentor to trainee advisers.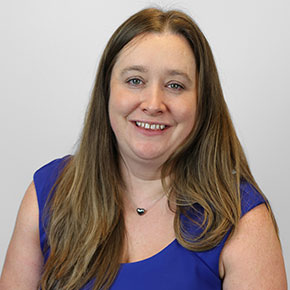 Katy Sanderson
Chartered Financial Planner
Katy has more than 15 years' experience in the Financial Services Industry. During that time, she qualified to Chartered Level and worked for a number of IFAs in London. She joined Vintage in 2013.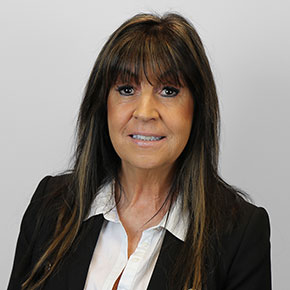 Hilary Sollinger
Consultant
Hilary entered the financial services industry in 1974 and built her own successful IFA company before joining Vintage in 2000.
She brings many skills to the forefront, combining empathy and knowledge with experience and the ability to multi-task for efficient, effective results.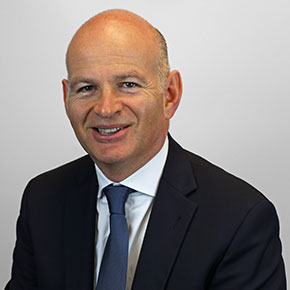 Robert Stein
Director & Adviser
Robert entered the Financial Services industry in 1980. He was previously a director of a successful IFA firm before joining forces with Geoff Hartnell to form Vintage. Robert was instrumental in setting up Vintage Asset Management and has developed key professional connections over the years.
Qualified in advanced pension planning, Robert has a broad knowledge of both personal and corporate pensions. His technical expertise and work ethic enable him to advise both individual clients and corporations.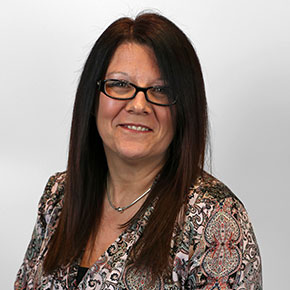 Debbie Stone
Operational Support Manager
Debbie has more than 30 years' experience working in the financial services industry on the administrative side. After years spent working for a life company, in direct sales and for an IFA, she joined Vintage Wealth in 2013 when her previous employer, BKL Wealth Management, merged with Vintage.
Using her strong organisational skills and ability to always keep a cool head under pressure, Debbie ensures the day-to-day smooth running of the operational support team.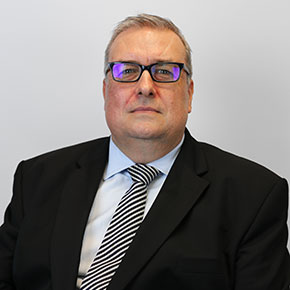 Alan Temple
Director of Finance
Alan qualified as a Chartered Accountant in 1982 and practised as a Sole Practitioner Chartered Accountant for 24 years in London. During this time, he was predominantly offering accountancy and taxation advice to SME companies with turnovers from £1m to £20m.
He joined Vintage in 2012, where he heads up the Finance Department providing all financial management and reporting for the Vintage Group and its joint venture companies.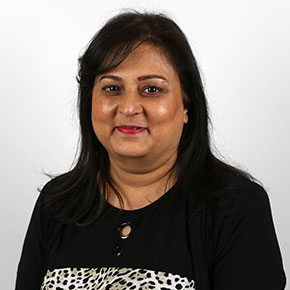 Varsha Vekaria
Operations Manager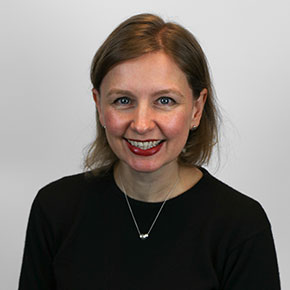 Zoe Wye
Head of Paraplanning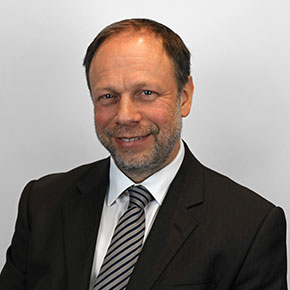 Saul Zneimer
Independent Financial Adviser
Saul has been providing financial advice to private individuals, corporates and Trusts for a number of years. He previously worked for Bank Hapoalim's Mayfair office as Head of Business Development and as the Chief Executive of a major charity. Saul was also the Rabbi of a local Synagogue.
He has lived or studied in London, Jerusalem, Brussels and Oxford, from where he has a degree in PPE and was awarded two blues for football. Saul's specialisms include investments, tax mitigation, IHT planning and helping people arrange their financial affairs during and after making Aliyah to live in Israel.