News & Articles
Downsizing to get your Grandchildren on the Property Ladder: The Facts
Downsizing to get your Grandchildren on the Property Ladder: The Facts
22/09/2018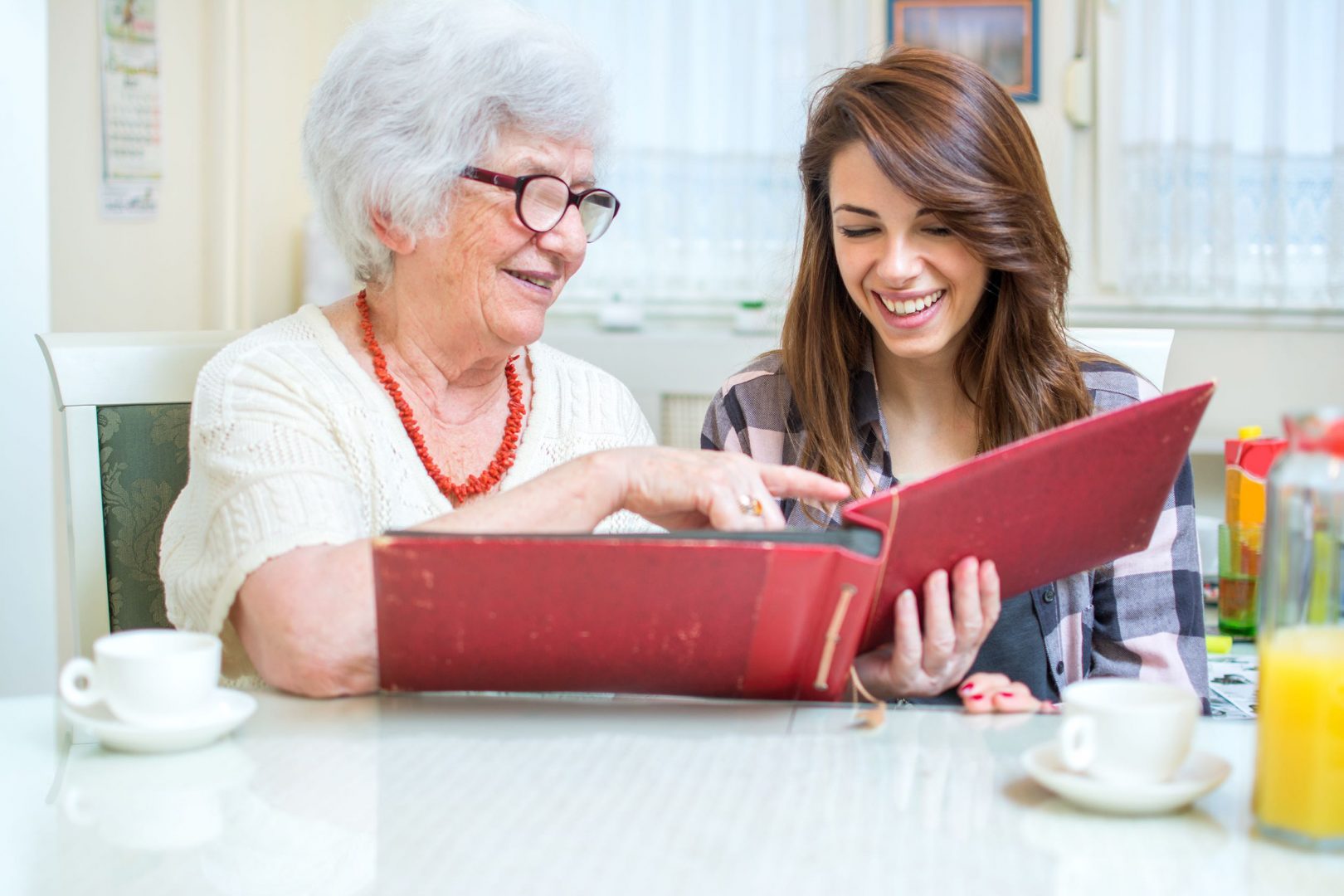 Here's a question for the grandparents reading this post. Would you downsize to help your grandchildren get onto the property ladder?
This may sound like a last resort but with Legal and General research showing that the Bank of Mum and Dad (or Grandma and Granddad) will lend the equivalent of a £5.7bn mortgage lender this year, it's clear that all the options need to be considered.
The Harsh Reality of Buying a Property
With funding from friends and family supporting more than one in four of all property sales in the UK, it seems that many of us no longer have the luxury of buying purely off our own merit.
Recent research from the Institute of Fiscal Studies shows that home ownership among the younger generation fell to 27 per cent in 2016 from 65 per cent just two decades prior.
With house prices having risen seven times faster than average incomes over this 20-year period, the IFS report suggests that one in three 30-somethings will never own their own home. Indeed, the housing market issues run to a far deeper level whereby more homes and more affordable accommodation needs to be built.
But as it stands with the ongoing housing crisis and more questions than answers, the situation doesn't look set to change any time soon. The Bank of Mum and Dad may not be a sustainable structure in the long-term but it is currently the 12th biggest mortgage lender in the UK.
This is why we can safely predict that many of the younger generation will be relying on the loans of friends and family for a long time to come if they wish to buy a property to call their own.
The most common way that the BOMAD helps out their family with property purchase is by providing the money for the deposit. One way to potentially gain better mortgage deals with a lower interest rate is to gift the money instead of treating it as a loan.
Gifts are generally treated more favourably by mortgage lenders and even though this may be an awkward conversation to have with your family, it is essential in order to safeguard your best interests.
Post-Retirement Planning
Even those of us who can readily afford to downsize or use our savings to help our grandchildren buy their first property will feel the impact of giving/lending money. In the case of a loan and even if you put a solid repayment plan in place, the initial payout will still take its toll.
This may mean cutting back on day-to-day luxuries or larger expenses such as a holiday. In some cases, grandparents have actually postponed their retirement date in order to help their grandchildren onto the ladder.
You may also find yourself feeling concerned about having enough money for the future and funds to support your personal post-retirement goals. It is common for lenders to struggle with feelings of financial insecurity especially as the cost of moving itself can also be a struggle.
Stamp duty, removal van costs and the emotional challenge of moving at an older age all play a part. In fact, less elderly people are choosing to downsize due to potential stamp duty costs and a lack of suitable housing for their specific requirements.
Equity Release
All of this often means that downsizing should be considered a final resort when there are many other alternatives that can be considered. One option is equity release. Legal & General reports that just 4% of over-55s have used equity release but that almost £1 trillion worth of housing wealth is owned by this demographic.
This could be the perfect solution for investors who wish to borrow money against the value of their home without having to sell the entire property and downsize. Debt is usually repaid from the property sale proceeds after death or leaving the home for full-time care.
For many of us, equity release could be the best way to uncover an alternative source of funds in retirement. Indeed, Legal & General research shows that 39% of the over-55s would consider the equity release option and 49% would put this money directly towards the purchase of a loved one's home.
Identifying the Right Solution for your Family
That being said, equity release is not the ideal solution for everyone. Equity release in the form of a lifetime mortgage should be approached with caution and you should always discuss your options with a financial adviser before making any solid decisions.
The post-retirement planning and later life planning markets are now thriving with an innovative range of products to assist people in raising capital to fulfil their financial goals. By taking professional advice in this aspect, you will be able to find the best option for yourself and your extended family where you can still support every person's financial goals.
An expert will explain the full financial implications as well as your rights and restrictions within the equity release contract. They can also help you to explore other options that might be appropriate such as cashing in pension savings or utilising annuity income.
In every case, you will need to consider any tax implications and charges with your adviser to ensure that your decision makes good financial sense.  They will also help you to secure the most favourable deal.
Helping your grandchildren to take their first step on the property ladder is an extremely rewarding experience and our advisers will help you find the best way to help you do so.
Contact our professional advisers at Vintage Wealth Management today to find out more about how equity release and other options could work for you and your family. Just call 020 8371 3111, email info@vintagewealth.co.uk or visit our Equity Release Mortgages page for more information.